Illinois Personal Injury Attorney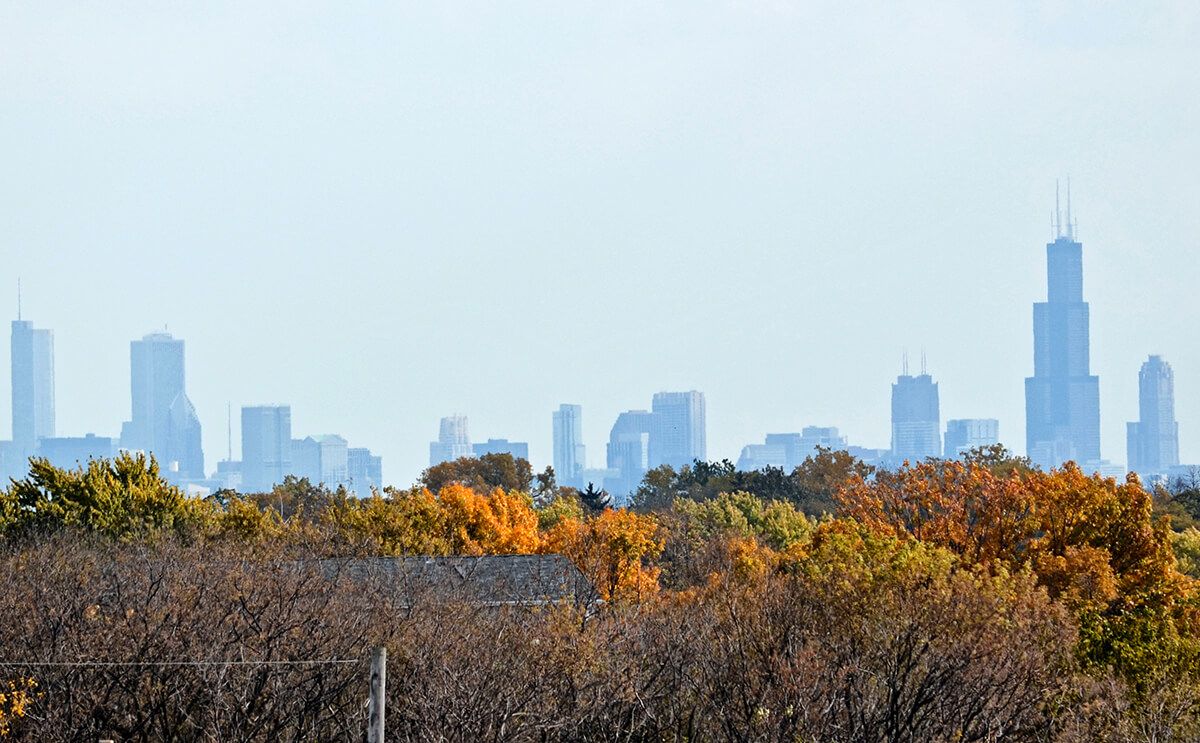 Maritote Law
Maritote Law, represents common people and their families in times of need. Attorney Mark Maritote stands firmly in the corner of injury victims, seeing to it that they recover for the losses they have suffered through the fault of others.
With more than 30 years of trial experience, he has the knowledge, skills and resources to obtain favorable results in even the most complex personal injury and wrongful death cases.
Serving Chicago, Schaumburg, and The Western Suburbs
Since 1981, personal injury lawyer Mark Maritote has advocated for the rights of the injured. Located in Hanover Park, his law firm serves surrounding communities of Cook County, DuPage County, the Chicagoland suburbs and northern Illinois.
His diligent, professional and honest approach has led to millions of dollars in recoveries in a wide range of personal injury cases, including motor vehicle accidents, slip-and-fall injuries, animal attacks, medical malpractice, nursing home abuse and workplace accidents.
Put 30-Plus Years of Experience on Your Case
As you pursue financial compensation for your losses, it is important to have an attorney on your side who can grasp the complicated legal issues involved in your specific case. Mark Maritote has the knowledge and experience necessary to achieve the best possible outcome, including going to court against powerful corporations and insurance companies.
Mr. Maritote has built his successful practice on doing what is right for his clients. He and his staff will treat you with the respect you deserve and provide you with the information needed to make informed decisions about your case.
Read more about Mark Maritote's credentials and background:
Staff
Committed to The Rights of Injury Victims and Families
To arrange a free initial consultation with Hanover Park injury lawyer Mark Maritote.